To begin with, the following pictures are of jewelry we buy from "Mary." Consequently, she is an employee of Bisbee Blue Turquoise Company. Generally speaking, it is on the rim of the famous Bisbee Lavender Pit, back in the 1970's and 1980's. 
Noteworthy, the jewelry has an electro-pen signature on the rear of each piece. Subsequently, this action is taken to authenticate the source of this beautiful jewelry. Most notably, several examples are on this webpage.
All things considered, I hope you enjoy the multiple pictures! Most importantly, please note the variation in color and matrix of Bisbee Turquoise. In brief, please click on any picture for a magnified view!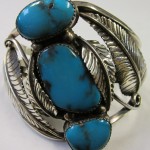 Front of Bisbee Turquoise Ring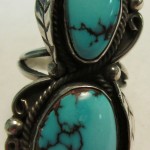 Front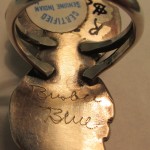 Electro-pen provenance on rear of ring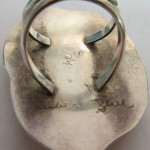 Rear electro-pen signature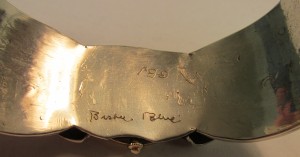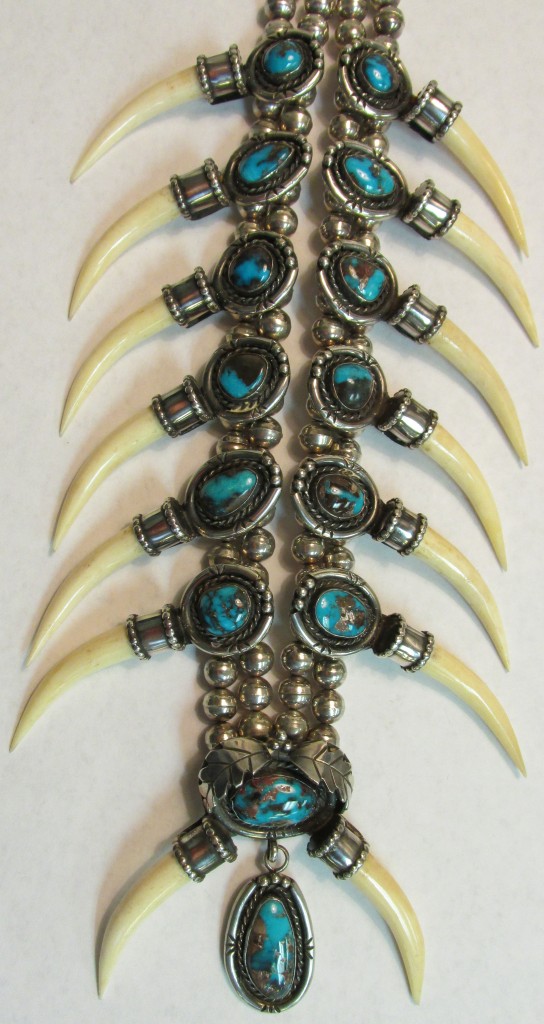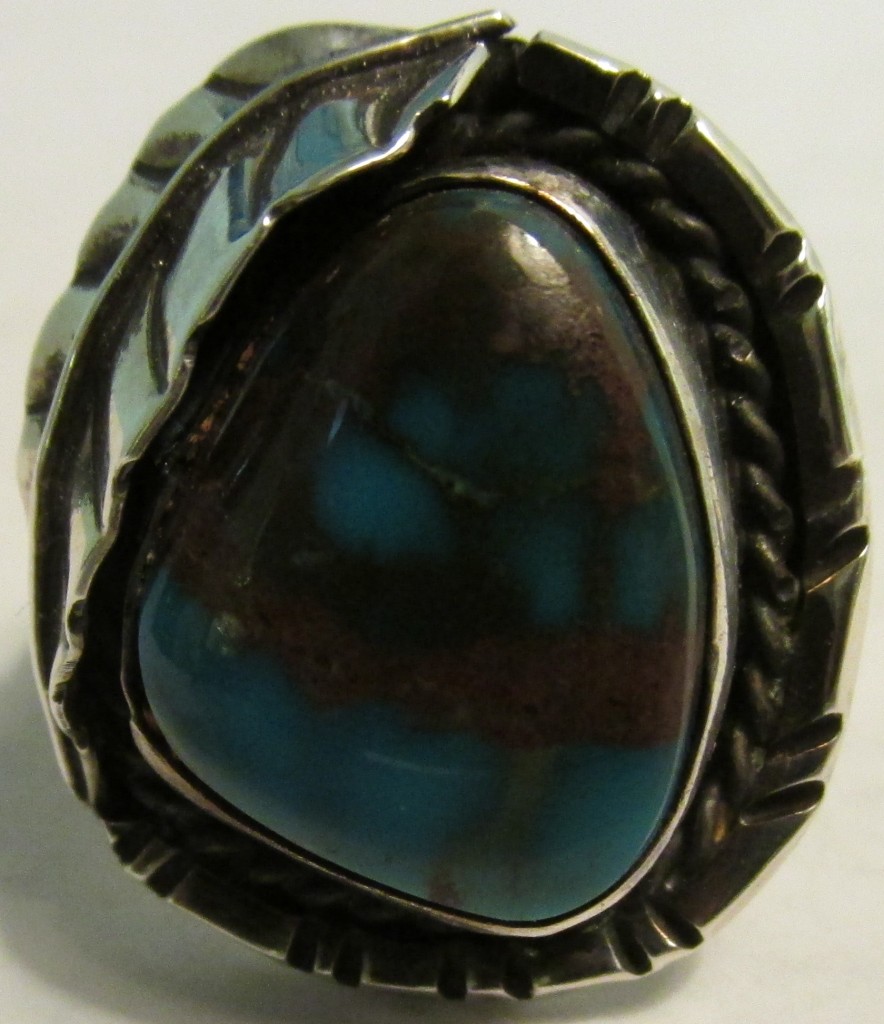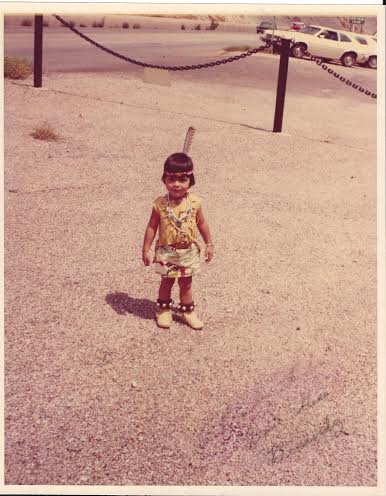 Most notably, we sell turquoise on both BlueBisbeeTurquoise.com and Realturquoise.com websites!
Types of Turquoise 1990 – 2023 © Schannep Ventures L.L.C. ALL RIGHTS RESERVED